In the United States, about one out of every five people with HIV do not know they are infected. For many, when they finally do get a diagnosis, the disease is fairly advanced. About half of the HIV patients who come to the infectious disease clinic at UNC Hospitals are diagnosed with AIDS within a year of their HIV diagnosis.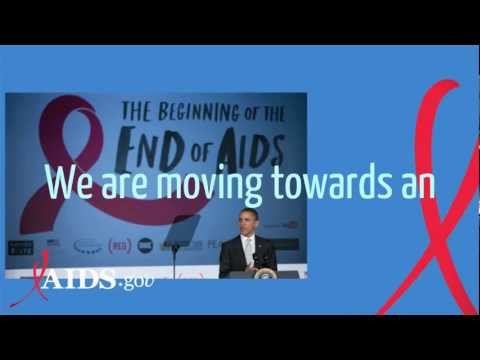 Today is National HIV Testing Day. There are testing initiatives around the country, and chances are there's one near you. To find one, use the search field to the left or click here.
In a landmark study out of UNC, we learned that people who get treated early are rendered almost completely noncontagious. Knowing your status is the first step to getting treatment and stopping the spread.
"HIV testing is the gateway to ending this epidemic," said David Wohl, a UNC infectious disease specialist.
The CDC now recommends that all adolescents and adults routinely be screened for HIV, but in North Carolina at least, we have learned that expanded HIV testing is not widely implemented.  UNC researcher Becky White has just received a five-year grant from the NIH to try to find out why.
Until then, find a testing site near you and go get tested. And tell your friends to get tested, too.
"As long as there are people who don't know they're infected, there will be spread of HIV," Wohl said. "We should all know our HIV status so we can help ourselves and protect others."
- Lisa
[Edit: Follow the conversation on Twitter, #NHTD]