[Post written by me, Lisa, your friendly blog editor]
It's Friday (and the Friday before a long weekend in the U.S.), so I thought I'd share this powerful and inspiring public service announcement from the Topsy Foundation in South Africa.  Over the course of a minute and a half, you will witness Selinah's powerful transformation from dire sickness to vibrant health.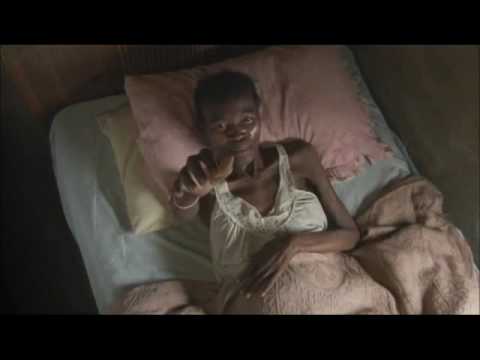 The back story on the PSA, including an update on Selinah, after the jump.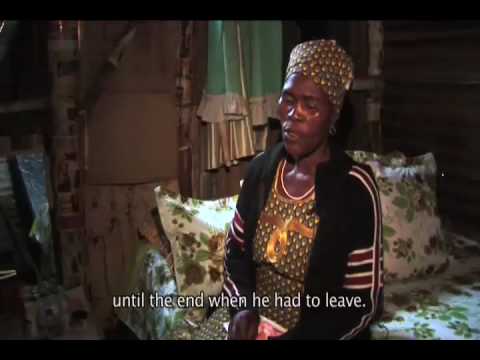 At IGHID and throughout the AIDS research, treatment and activism community, we are constantly working to improve education, discover better prevention methods, test new drug therapies and increase access to ARVs.  Still, some set their sights on an even loftier goal: curing AIDS.  Read the "innovator" profile of our own David Margolis in Bloomberg Businessweek.
- Lisa